We have been simplifiyng
the complex
Since 1865
Tools and skills to meet all of your production requirements. Here at Cioncolini, this is our strength.
For over 100 years, producing has been our mission
Founded in 1997, Cioncolini is a powerhouse that specialises in the production of metal sheets through ribbon and sheet printing and the use of lasers and punching machines.
Today, the company can manage the development of comprehensive finished assembly products, surface treatments, and everything necessary to advise our clients..

A Cioncolini brand, born from our passion for wine. This project has been entirely planned and produced by Cioncolini – making it a concrete example of the company's wide-ranging abilities.
CUTTING-EDGE TECHNOLOGY
Innovation guides all of our processes here at Cioncolini, allowing us to respond to the many production demands of today's market, favouring high-quality productions and short delivery times.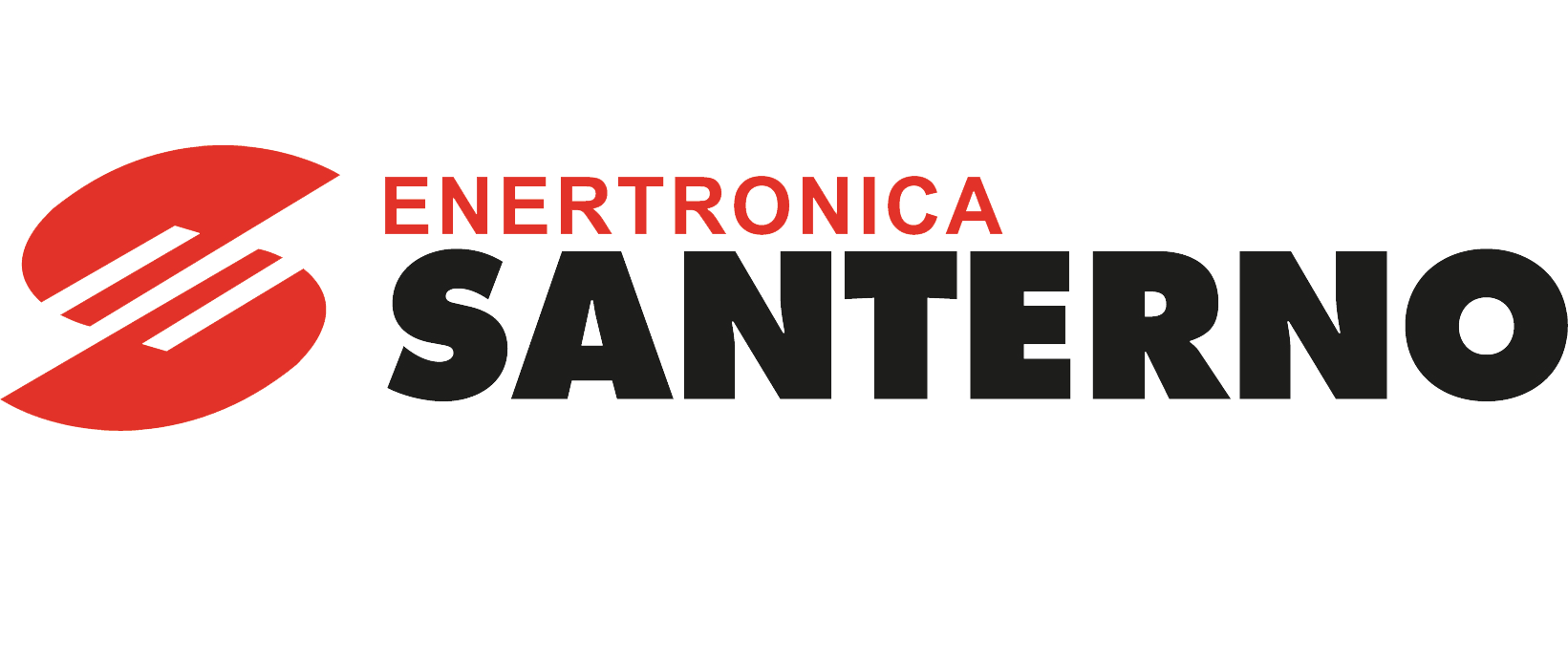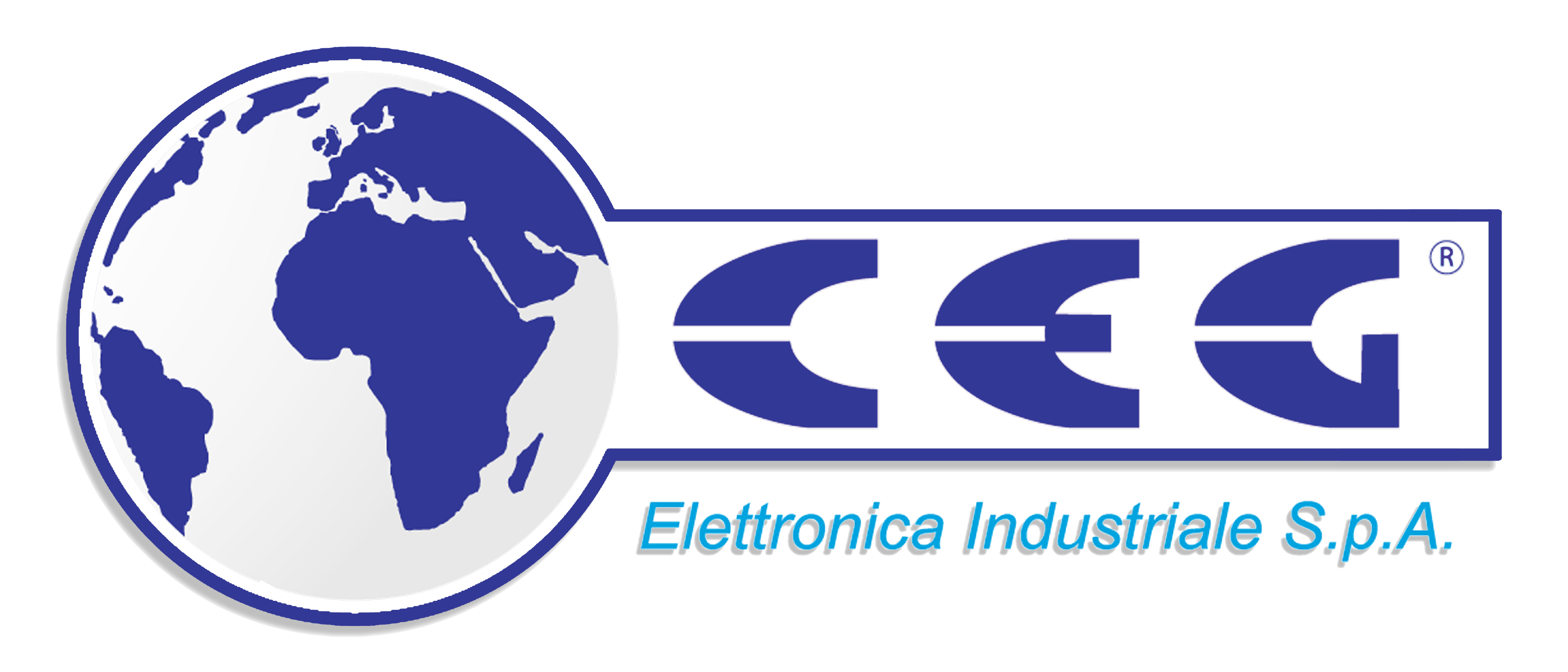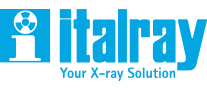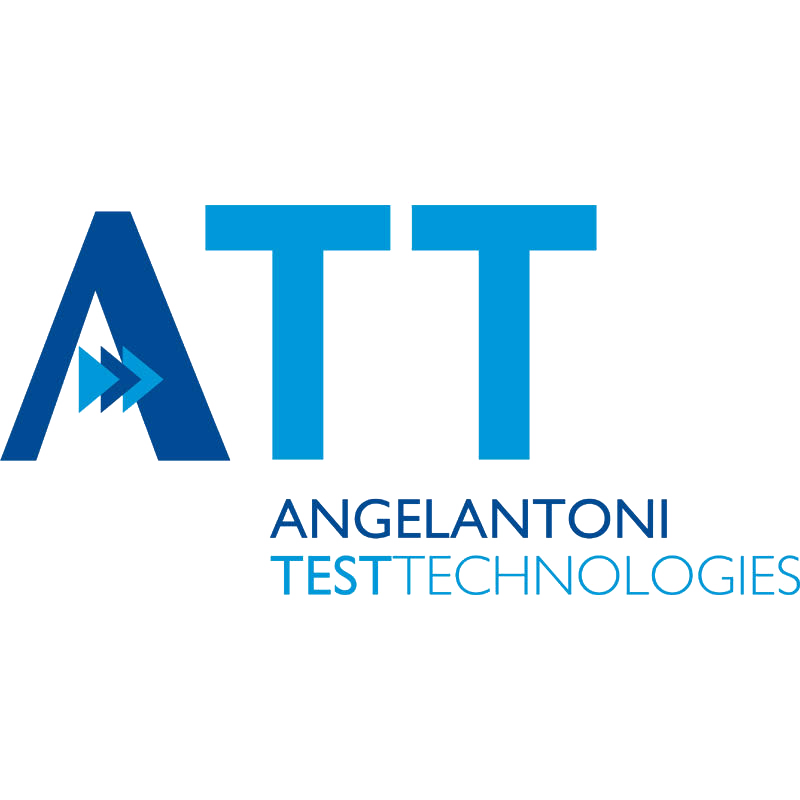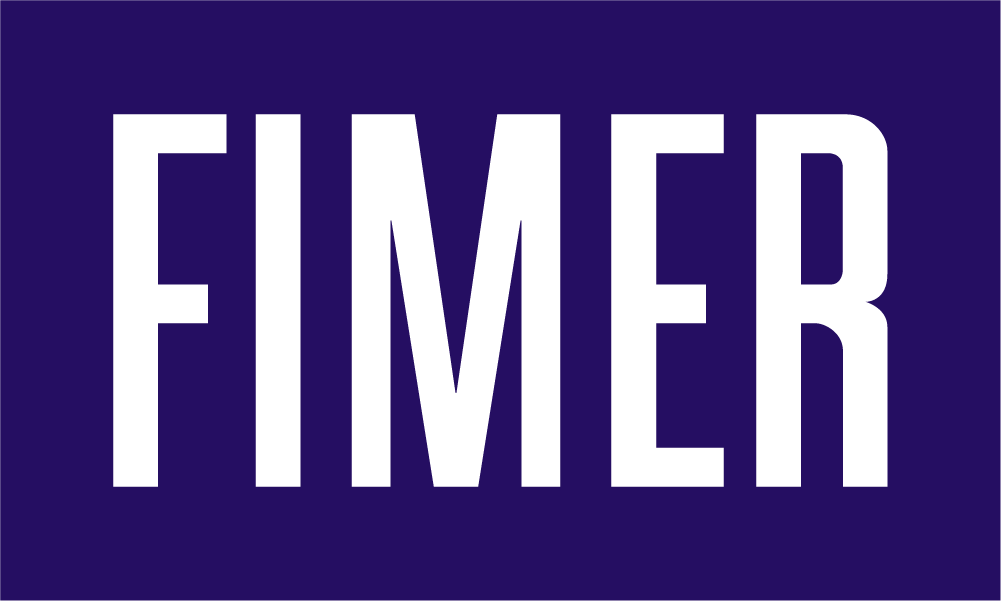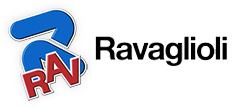 Italian DNA with a global vision
We are ready to support your next project
Our team is available for further information and to turn your production needs into reality