Expertise
Our production concentrates on the creation of products on behalf of third parties that meet high qualitative and applicable standards in various industrial sectors.
Skill, competence, flexibility.
Cioncolini srl has operated within the sector since 1997, specialising in the production of metal sheets of all kinds on behalf of third parties, upon our clients' specifications, including the application of pem attachment elements, galvanisation, alodine treatment surtec treatment, anodisation, glazing, nickel plating, tinning, liquid and powder coating, serigraphy.
To create commissioned products, we use the following materials:
pre-treated-steel, stainless-steel, aluminium, brass, copper.
Over the course of time, we have become equipped – whether internally or through outsourcing – to handle mechanical processing, welding, Pem insertion or inserts, and surface treatments of all kinds.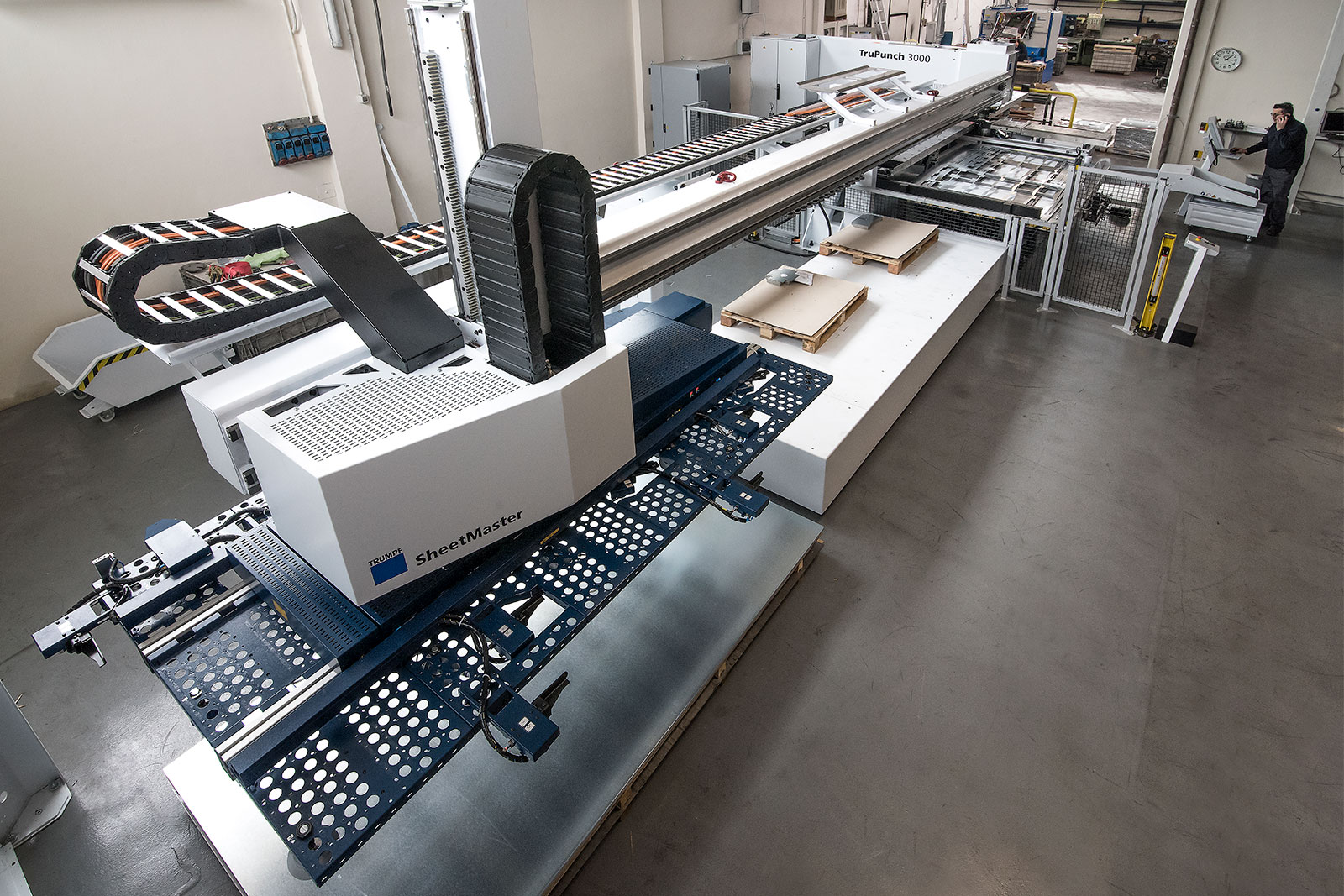 Our expertise and processing is suitable for companies working in various sectors:
PRODUCTION OF HOUSEHOLD APPLIANCES
We are ready to support your next project
Our team is available for further information and to make your production needs a reality